About Q Day Walk-In Clinic, Primary Care in Plano, TX
At Q Day Walk-In Clinic, patients find what they need to protect and support their health, whether that's urgent care, pediatric care, or a partner to join them on their health journey. As a walk-in clinic and primary care provider, our team of doctors experienced, qualified healthcare providers, is dedicated to serving the community of Plano, Texas. For more information, call us today or book an appointment online. We are conveniently located at 3560 E Park Blvd Plano, TX 75074.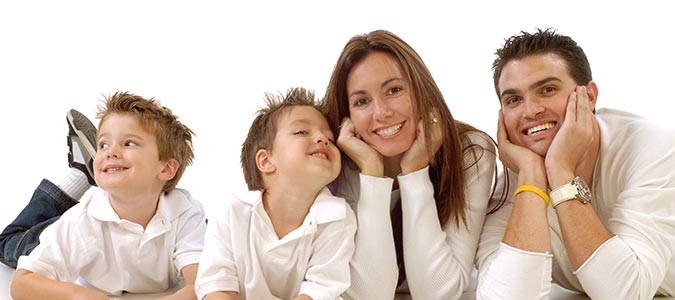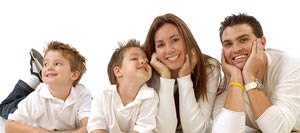 Providing qualified physicians for your health care needs, Q Day Walk-In Clinic blends primary care with services designed to support the health of entire families at a moment's notice. Whether patients are looking for medical treatment for a pressing condition — like flu symptoms or strep throat — or are looking for a dedicated team of primary caregivers, Q Day Walk-In Clinic delivers. They offer a range of health care services designed to help patients lead their healthiest, most balanced lives, including weight loss programs, and allergy testing and treatment.
Q Day Walk-In Clinic accepts all major insurance providers. They're committed to easy and affordable billing. Whether you need immediate treatment for a pressing health concern or are looking for the right health care provider to serve your family long-term, don't hesitate to contact Q Day Walk-In Clinic. Call the office or schedule your appointment online today.​